Slide 1
AUTUMNWOOD CONSTRUCTION
Macomb Michigan Deck Builder
Autumnwood Construction specializes in designing and building wood, cellular pvc and composite decks, pavilions, gazebos, screened enclosures, sunrooms and pergolas, deck railings and deck replacements. We are your number one choice for deck building in Macomb, Michigan!
Slide 2
At Autumnwood Construction, we believe that a deck is only as good as the builder. We create the best built decks thanks to our top notch service, quality materials, and customer focus.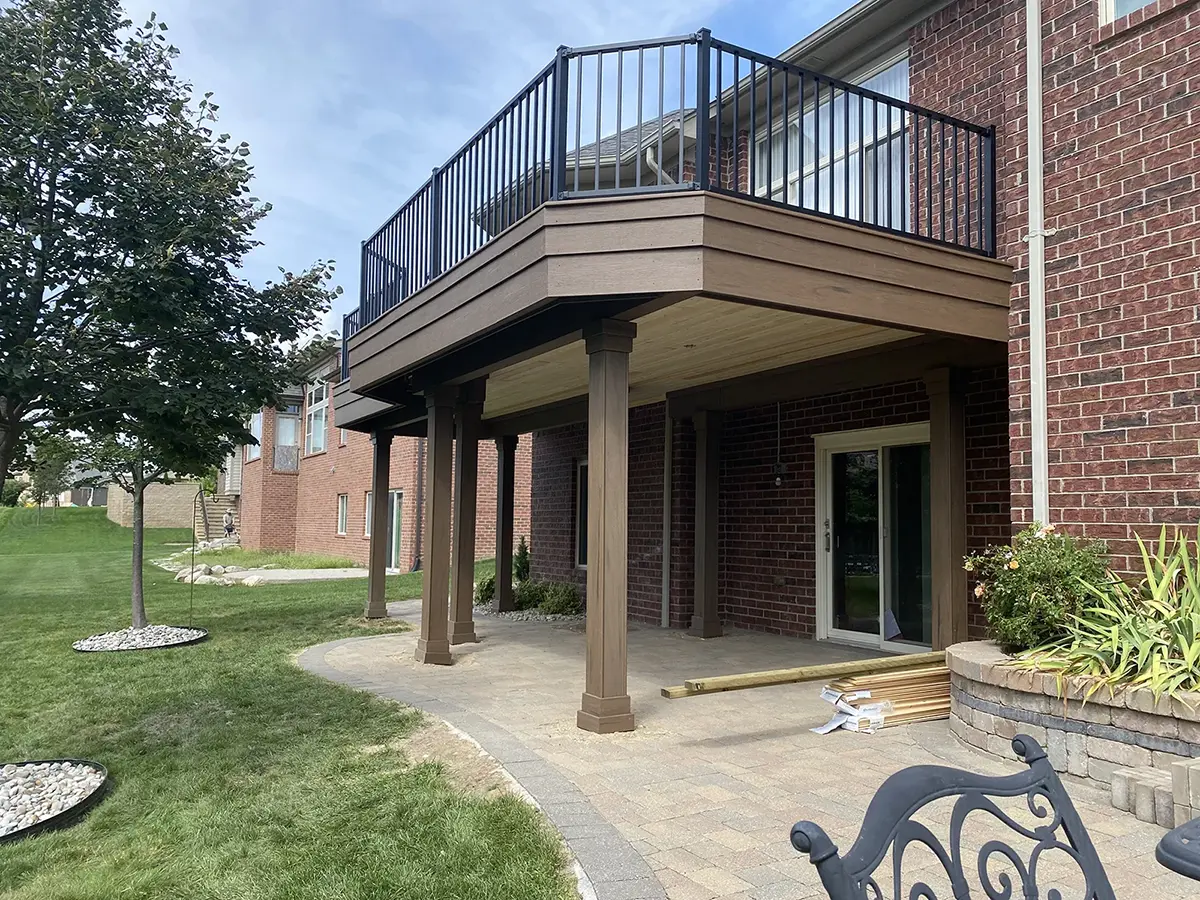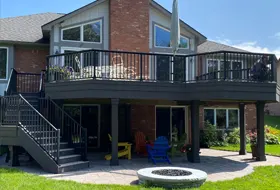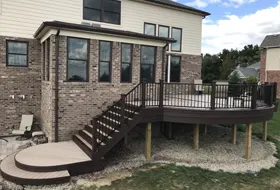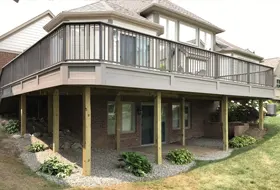 Slide 3
Make your deck or patio an outdoor living space you can enjoy in all seasons. Designed to complement your home.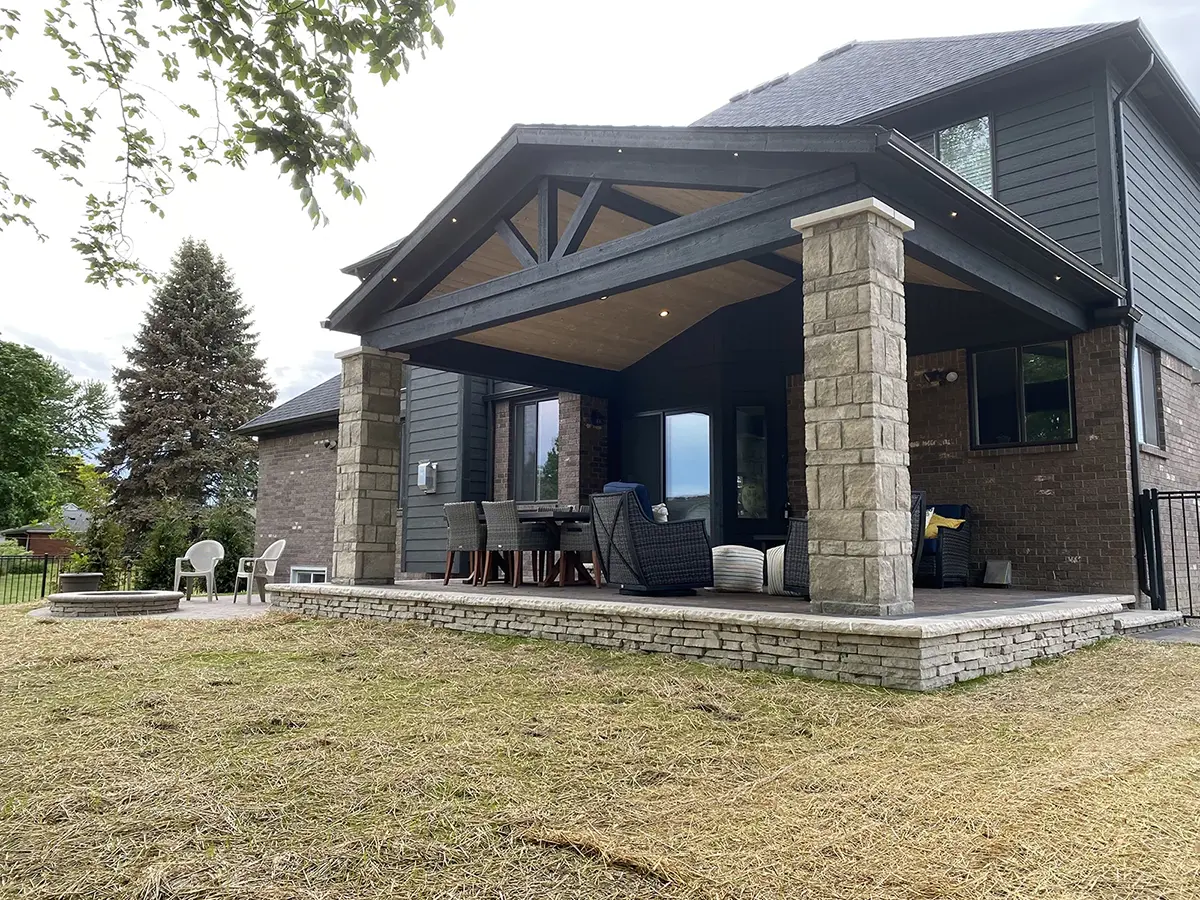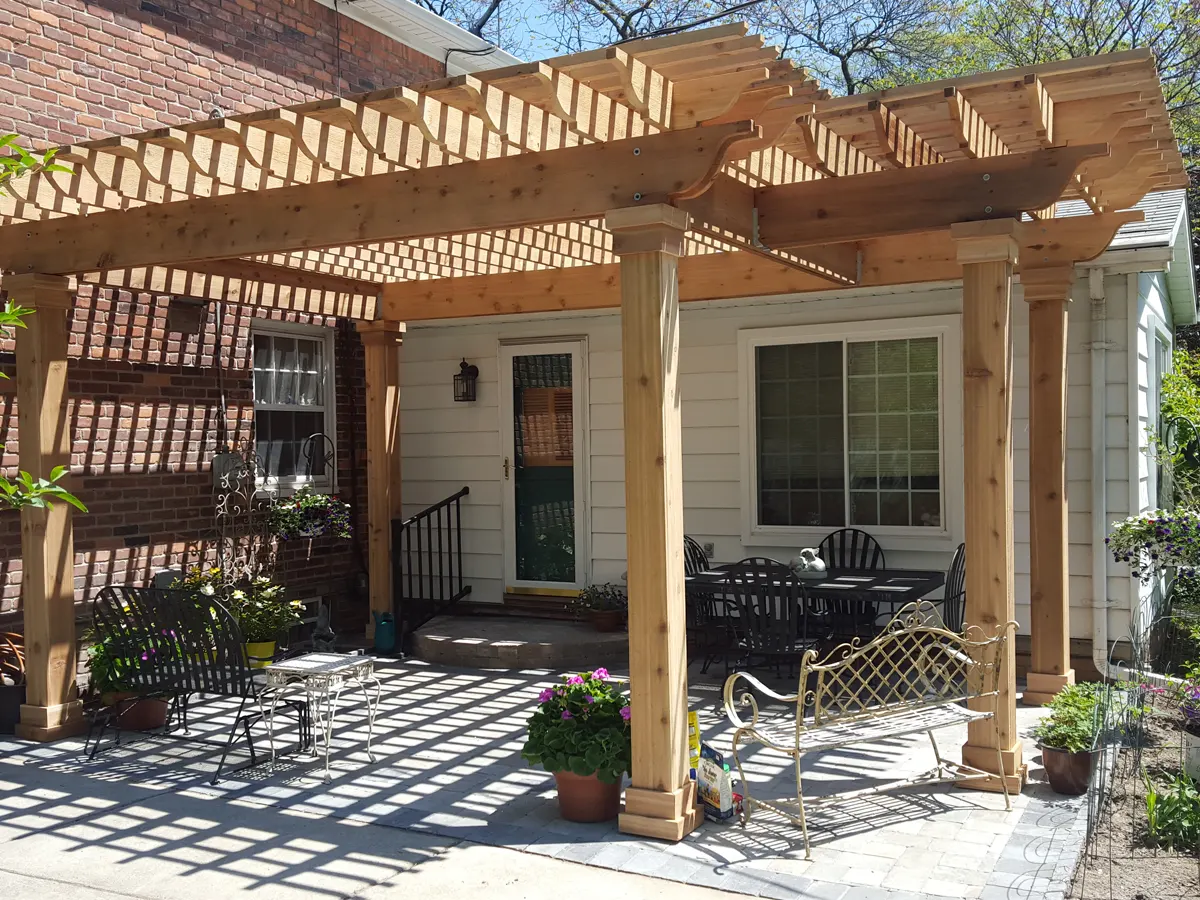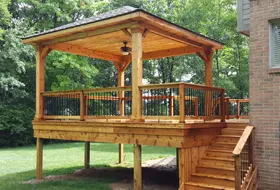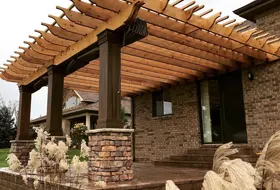 Slide 4
Sunrooms & Screened Rooms
Add some light to an addition or protection to a buggy outdoor space.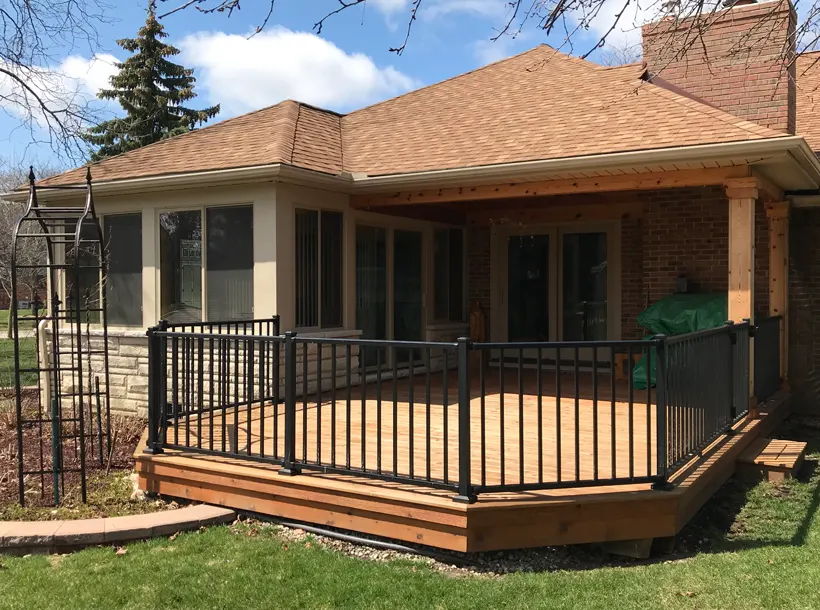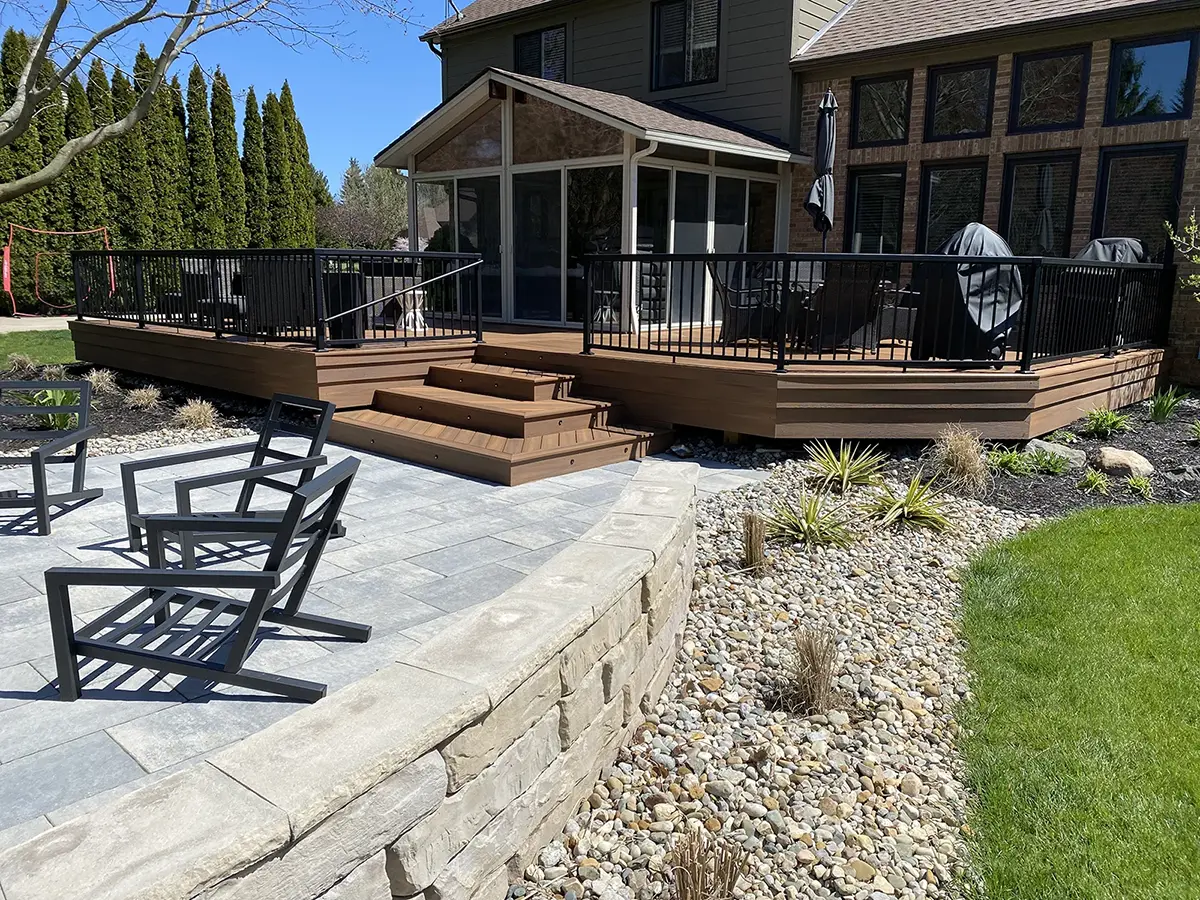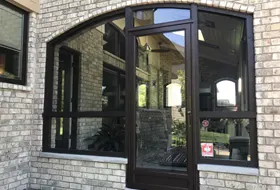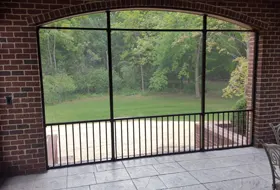 Our Deck Building Services
At Autumnwood Construction our deck building services focus on design, style, quality, and care. We're the deck builders you're looking for.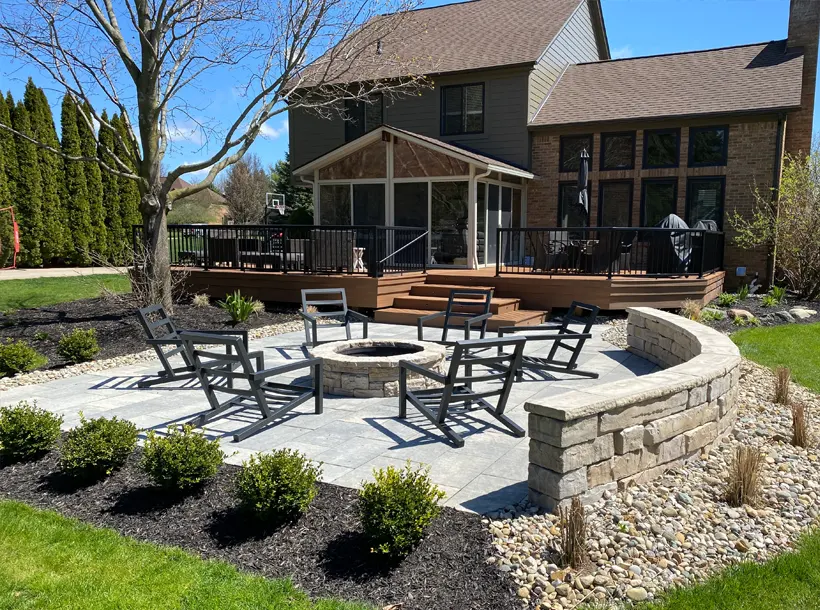 Durable and low maintenance, the perfect option for any home.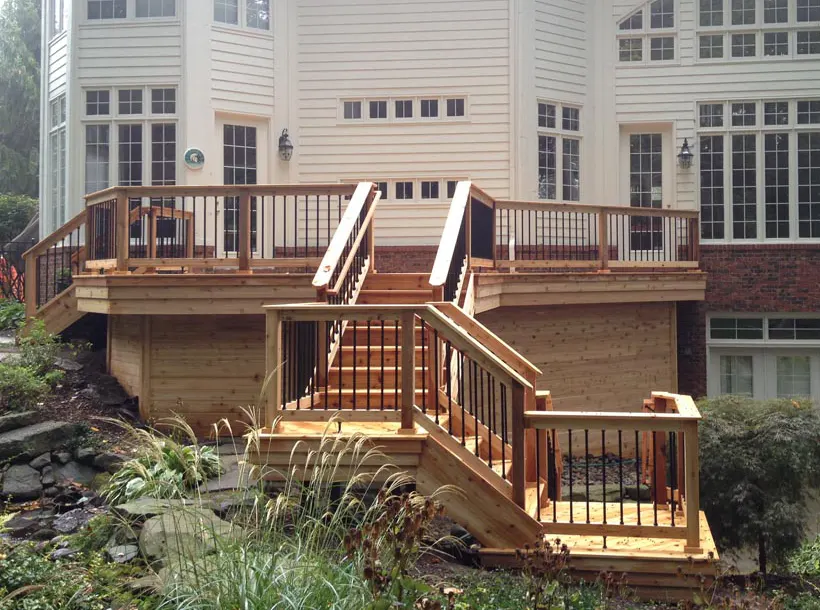 Offers more customization options, from wood types to stains.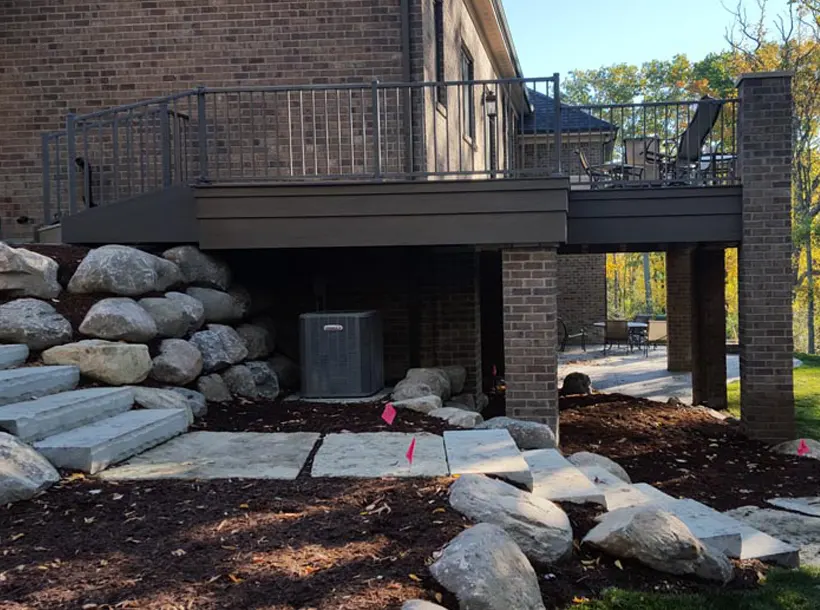 Accent your home with beautiful brick decking features!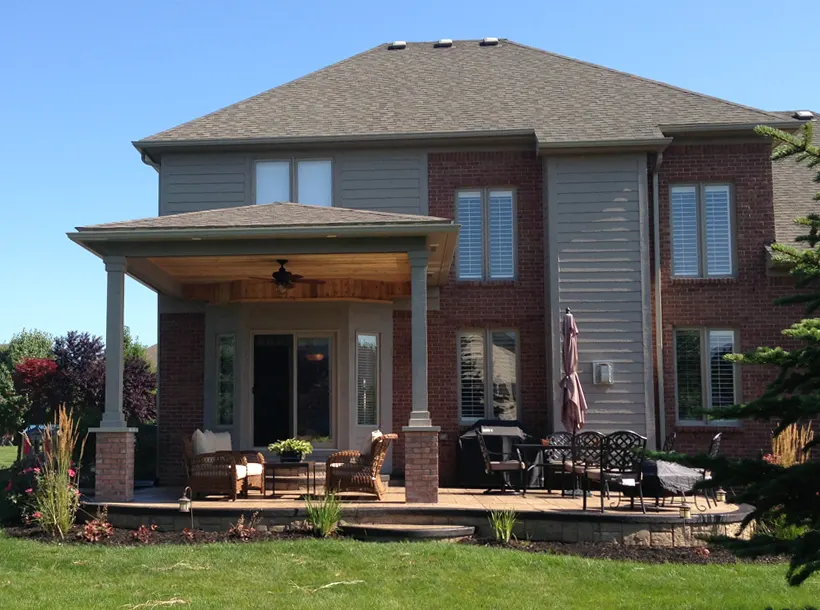 Get protection from the elements and add curb appeal at the same time.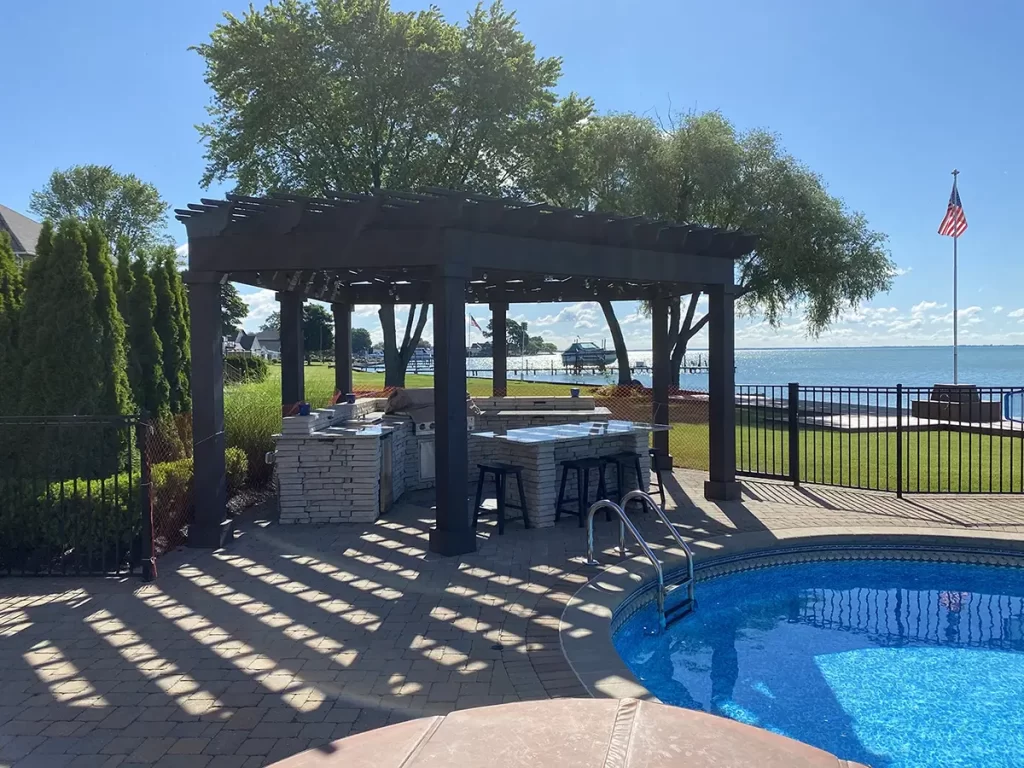 Brings style and shade to your outdoor living space and patio.
Burger King

Forbes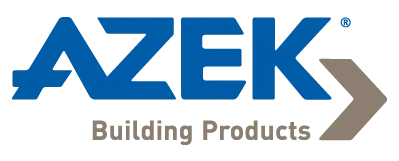 Mashable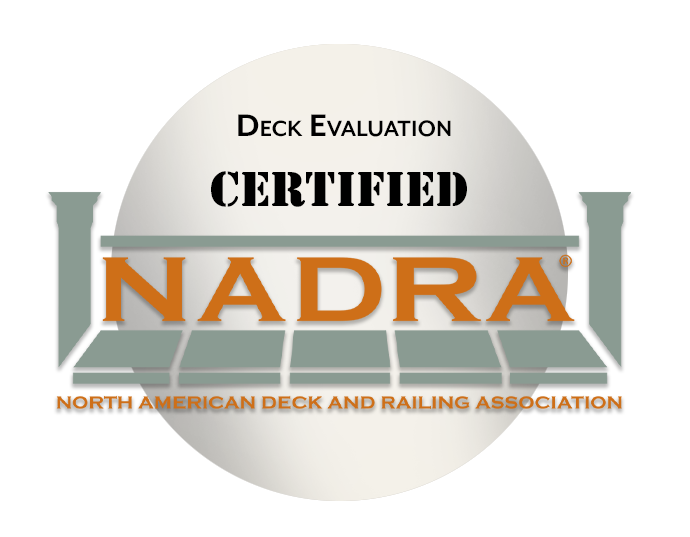 Pepsi

Coca Cola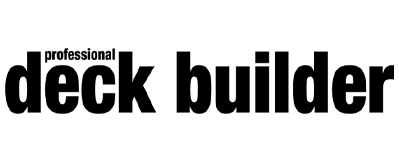 How does deck building work?
As part of the process of each project, Autumnwood Construction uses the best computer-generated deck design program to create all the layouts for the decks we build. When the deck design is completed, we discuss with our customers the design that has been created for them. During this time, we encourage customers to ask questions and give us feedback before moving forward with the project. Below are a few examples of the deck designs we have created for our customers using the deck design program.
See a design you like? Have questions about the designs below? Want to see something else that is not displayed? Contact us today and one of our deck-building experts will be able to send more information to you.
Deck Building Testimonials
Slide 4
Solid construction, Detail & Workmanship

Bayn and his crew did a fantastic job on our deck. He was patient while helping us finalize the design, and met his commitment to start and finish the job on time, at a reasonable price. Our deck is beautiful. We've had several complements from our neighbors as well, on the solid construction, details and workmanship. We highly recommend them.
Slide 4
Unmatched in Their Quality

Eric M, Meyer Custom Homes
As a home builder I come in contact with many buyers who want me to include a deck as a part of my bid. I take great care in choosing the trades that will work on my homes as they will ultimately be a direct reflection of my company. When it comes to deck building Bayn and his team are unmatched in their quality, product knowledge and professionalism. I would absolutely recommend them time and again for any customer looking for a deck built by an honest company.
Slide 4
Autumnwood Was First Class

We just recently had a cedar deck removed and had it replaced with composite. Autumnwood was first class all the way from consultation on deck materials and colors through the build and final inspection. I would highly recommend for any kind of deck project. They were far more professional and more fairly priced than all other contractors we received quotes from.
Slide 4
Attention to Detail/Quality Shows

We recently had a cedar deck and brick patio installed and love it. The attention to detail/quality shows. Bayn was very easy to work with and always kept us in the loop with the project status. His team was very professional, showed up on time and schedule and kept the work site very clean.
Please send us your inquires and Autumnwood Construction will get back to you within 48 hours. Send us a picture of the back of your home and the size of the project, with this information we can estimate base pricing for the project.
All fields are required except for uploading an image, which is recommended.*